One day I decided to have an incognito trip around North America. But the paparazzi still managed to get a few shots.
New York Museum of Natural History.
I managed to avoid detection almost entirely in New York, but was snapped here briefly, as I visited some pointy cousins.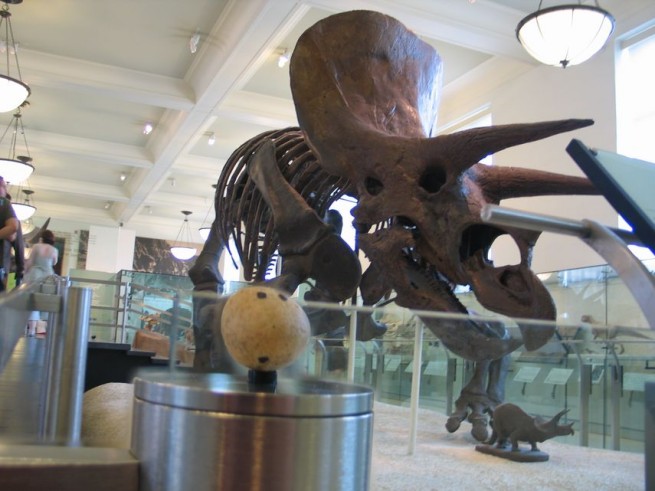 My Niagara Falls suite.
These are the American Falls. No one goes over those in a barrel and survives!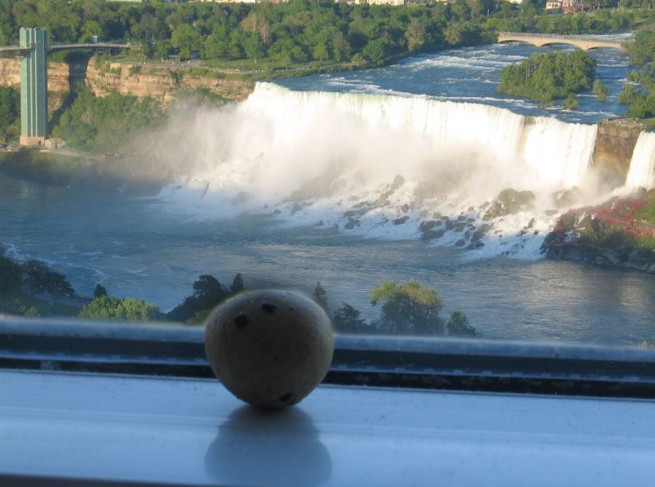 Niagara's Horseshoe Falls.
Some folk have survived these in a barrel, despite having about 9 times as much water, but luckily far fewer rocks at the bottom.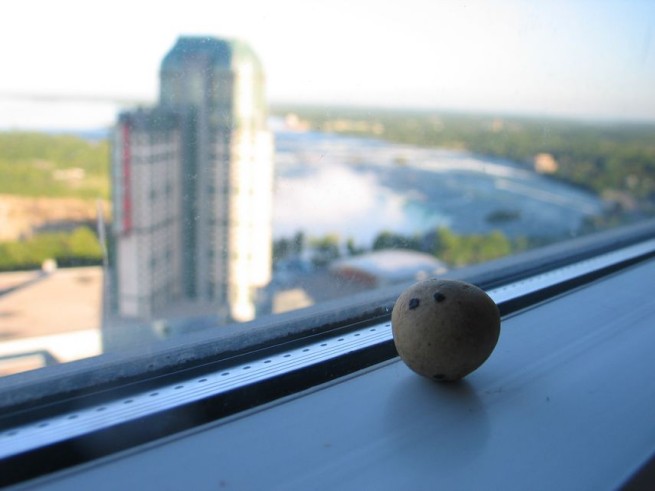 GC at the GC!
Guinea Cracker at the Grand Canyon, that is. I keep humming Koyaanisqatsi!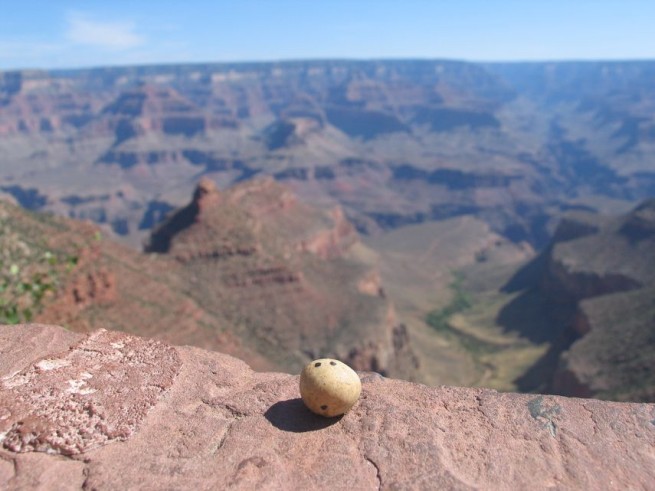 Hollywood walk of fame.
I like this band. Beetles are about my size.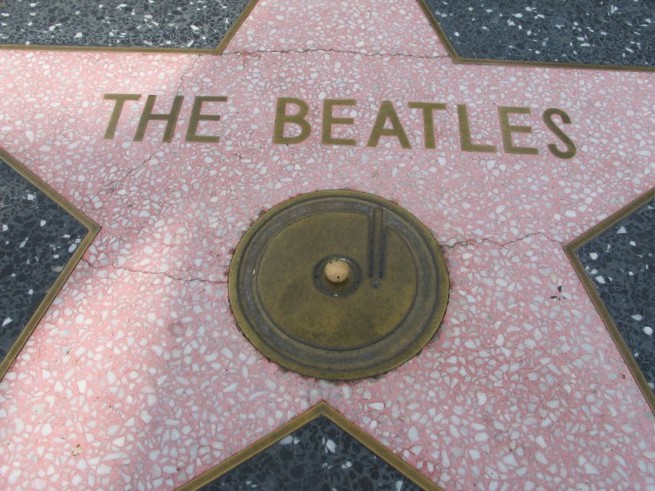 Dotting Jack Nicholson's "i".
Maybe he'll play me in the movie of my adventures someday?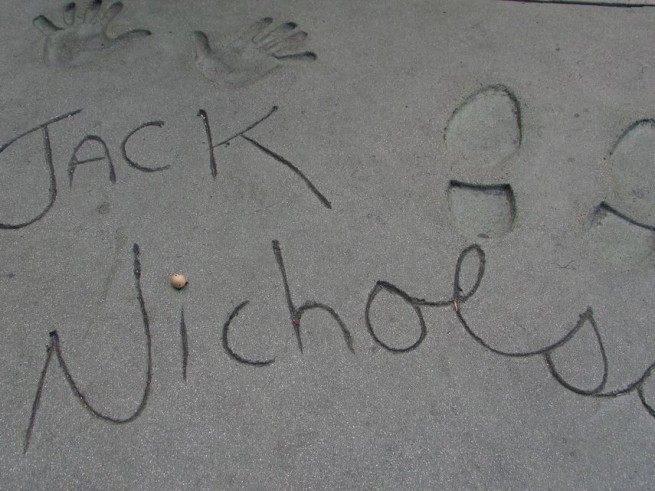 Dotting Steven Spielberg's "i".
Weird how many celebrities fell hands-first into setting cement around here.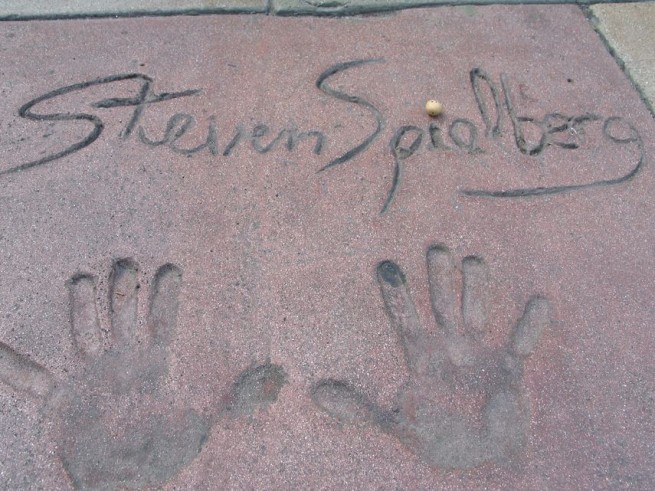 Then I went home.
And that's the end of my biggest budget and least entertaining adventure ever!