Spot the difference!
If you can spot all the differences you're a genius!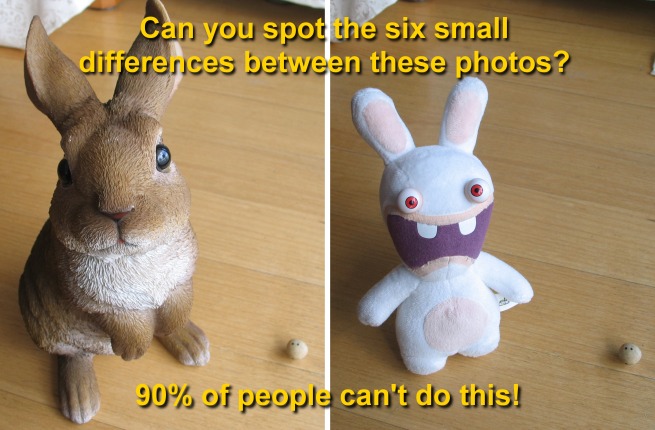 Happy Valentines Day 2013!
Here's me and my not-quite-right friends Jelly Penguin and John English trying to pick up some playboy bunnies. Wish us luck!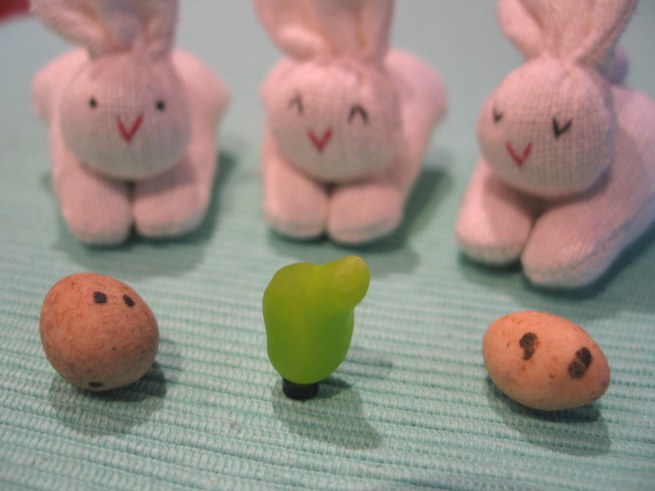 Australia Day 2013
Preparing my Australia Day breakfast.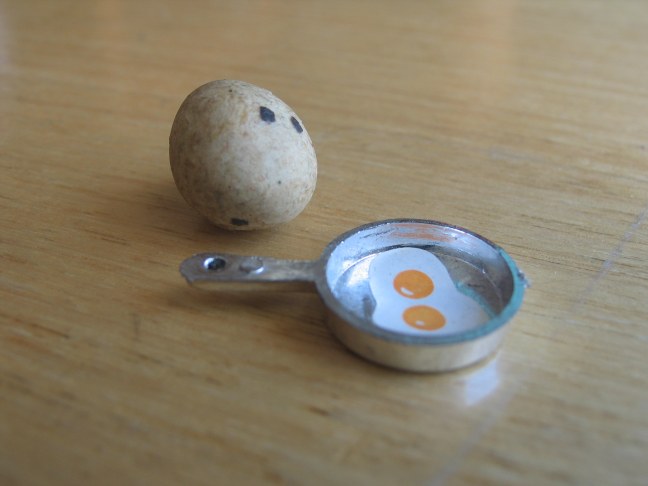 Vicquake 19 June 2012.
Don't worry, I got out unscathed. Were you one of the lucky ones? Now let's all pull together!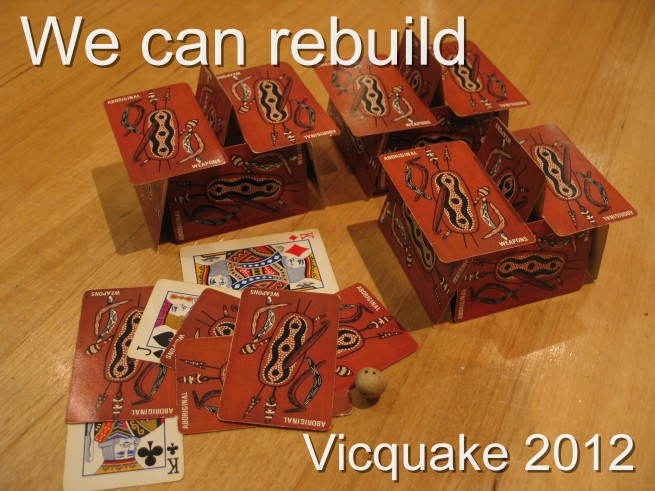 Celebrating Easter with some friends.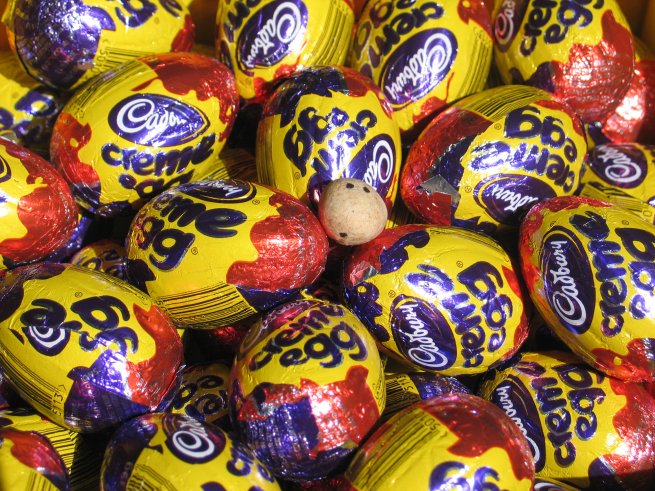 Sailing the treacherous tartan sea!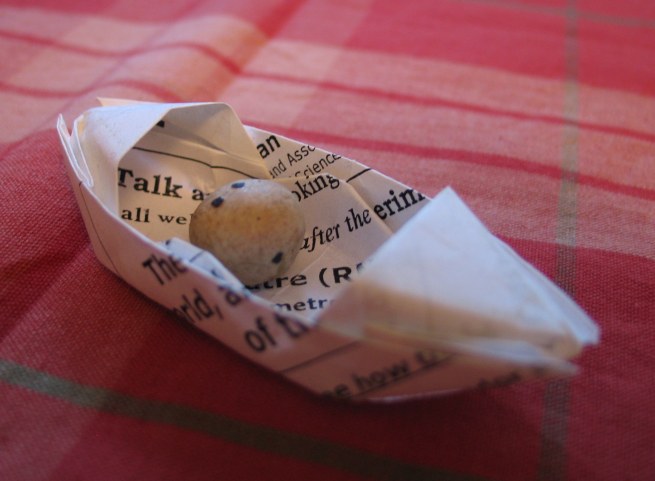 The tartan sea is not without its obstacles.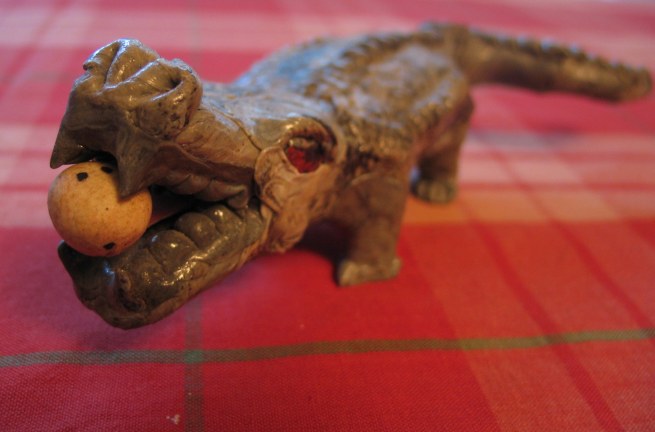 Prepared for anything this time.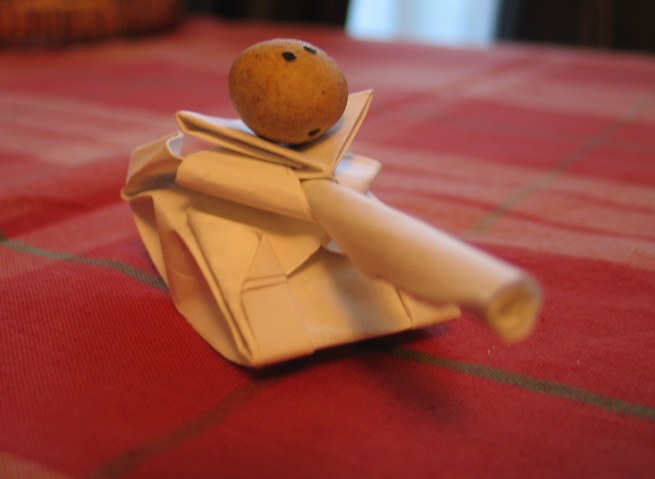 Soaring high in the tartan sky!
Or possibly hiding on somebody's tie.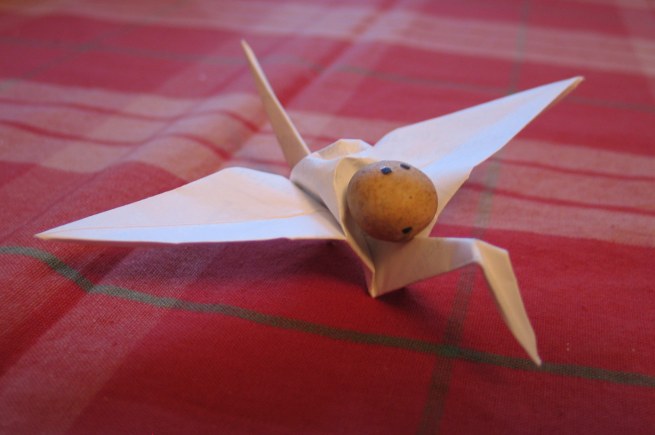 I jumbled and started solving my teraminx!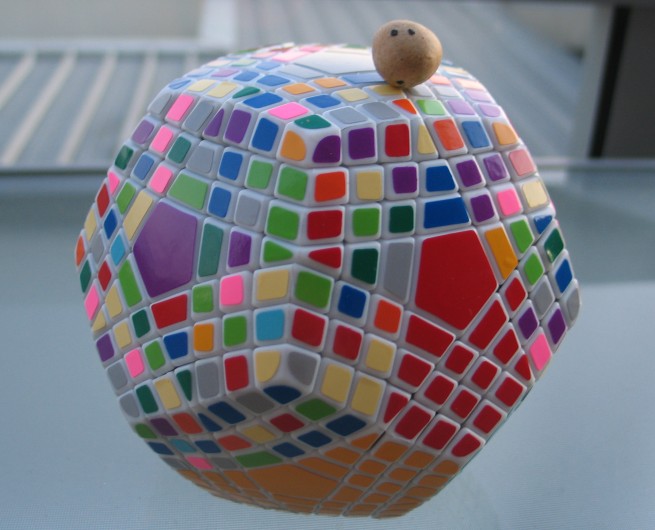 Almost solved!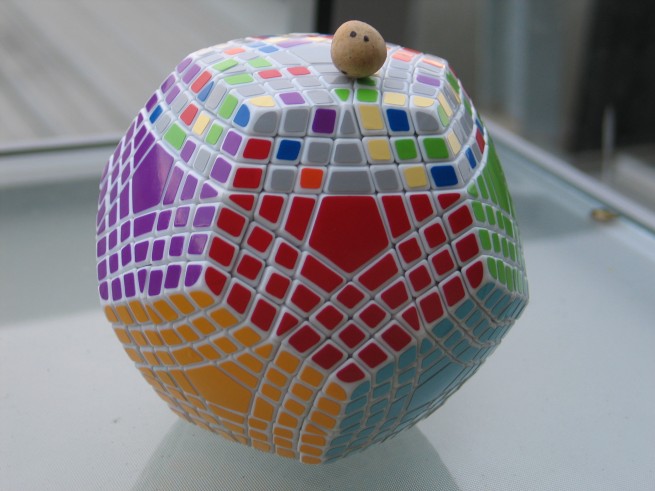 Is it just me, or are Rubik's cubes getting more difficult?!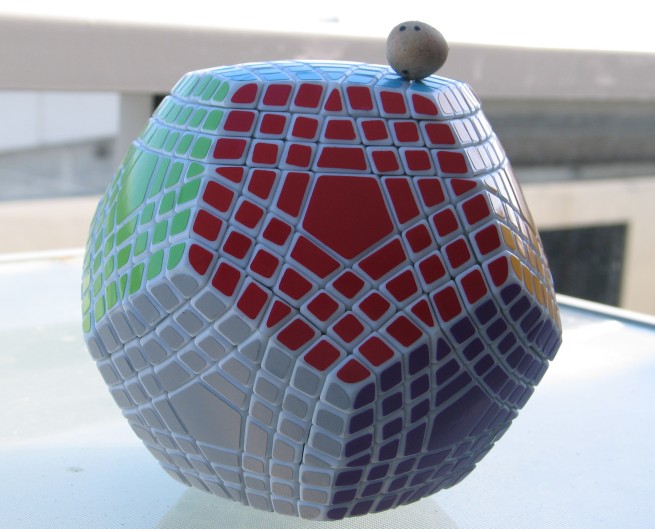 Here I am at the miniature Royal Melbourne Show.
Just my size!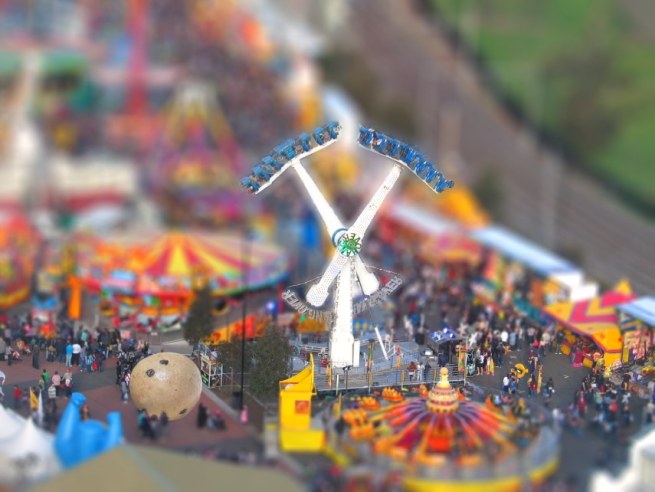 Royal Melbourne Show again, guinea pig judging.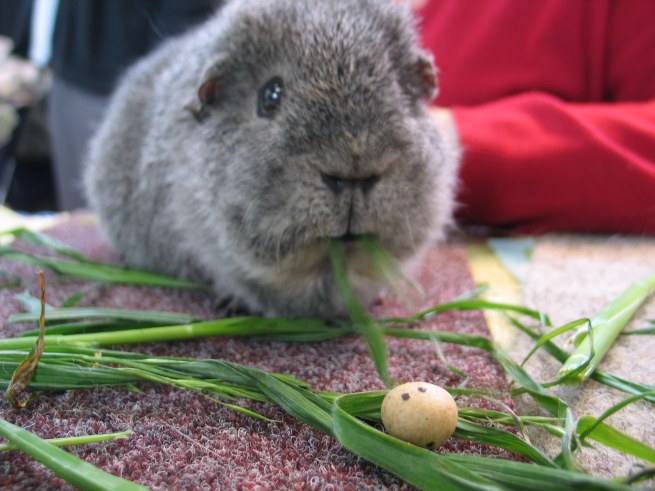 And The Show again, with a pile of drugged kittens.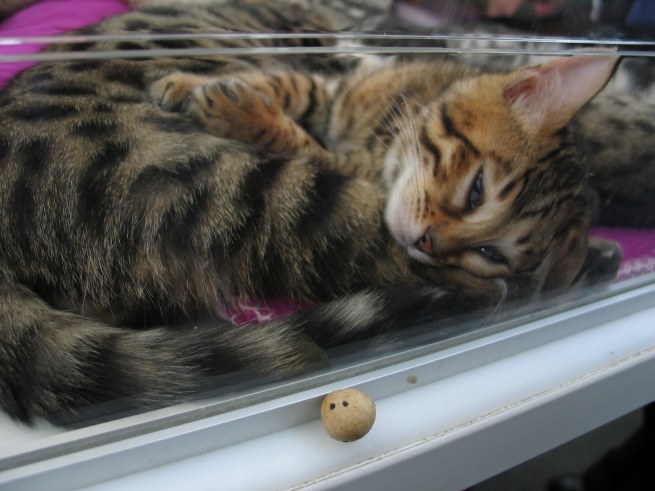 I forget what road this photo was taken on.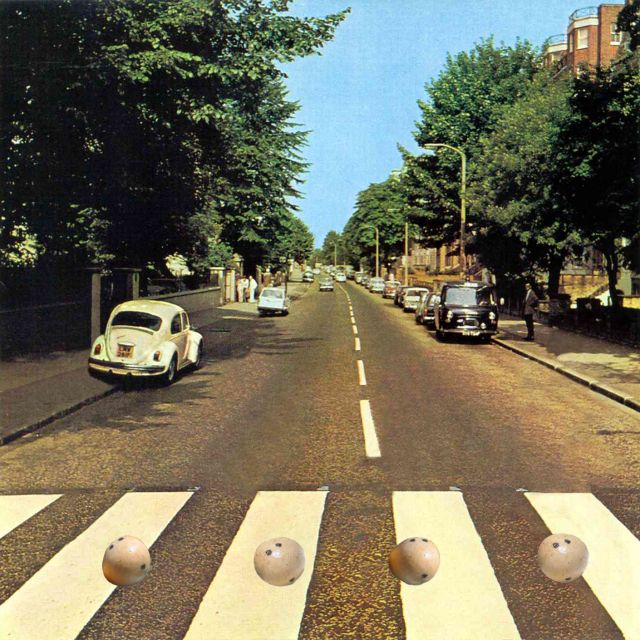 I think food should end up in your bowels, not start off in them!
And I thought there were only 5 bowels anyway, or are they counting "Y"?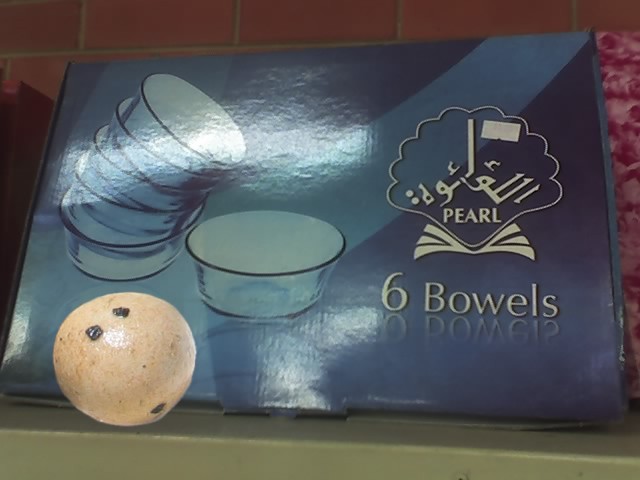 Here I am with some friends I met in the park.
They gave me a hat to wear so I wouldn't look like a tourist.
Then we decided to make an album cover. What do you think?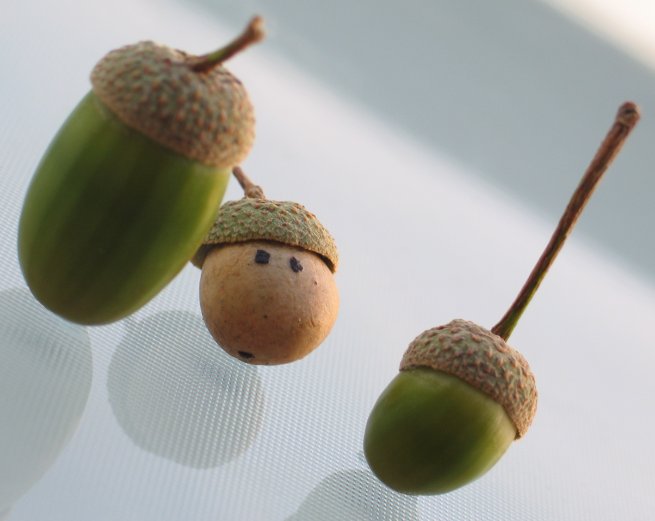 That's me playing my glass baby-grand piano.
Actually more of an embryo-grand.
I wish my brother George were here.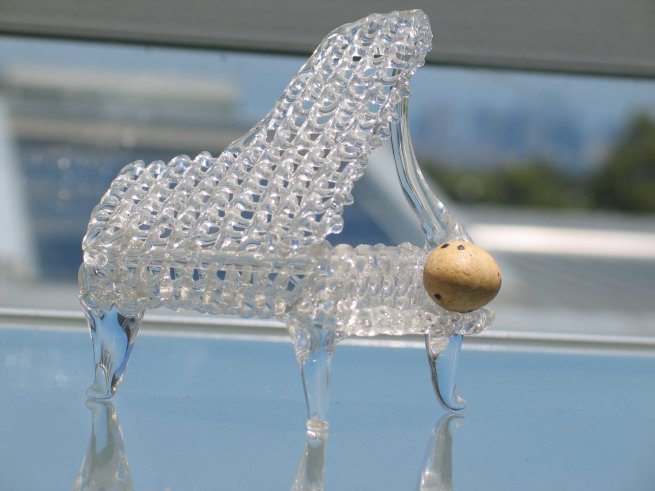 Happy New Year! Here I am at Rob's NYE party, basking on a platter of Tweezels,
a cheesy new hors d'oeuvre invention. It's a cheezel with a twisty through the middle,
all on a toothpick (as is kind of obvious from the photo).
Let's make it a meme people, spread the word!
(Little known fact: hors d'oeuvre is very hard to spell).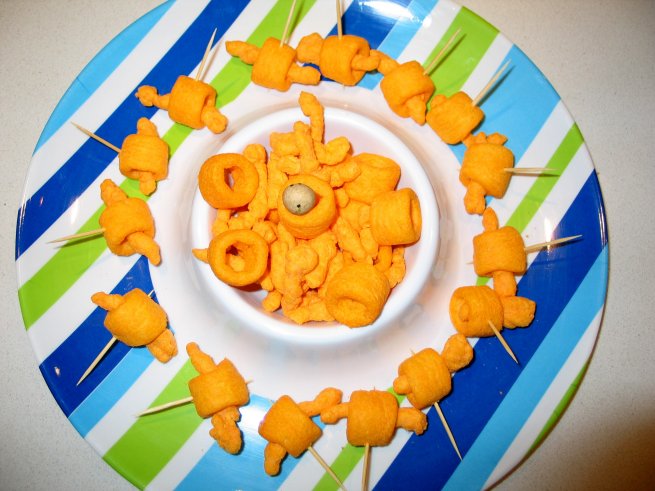 Merry Christmas! Guinea Cracker in full Christmas attire. Now I'm a Christmas cracker!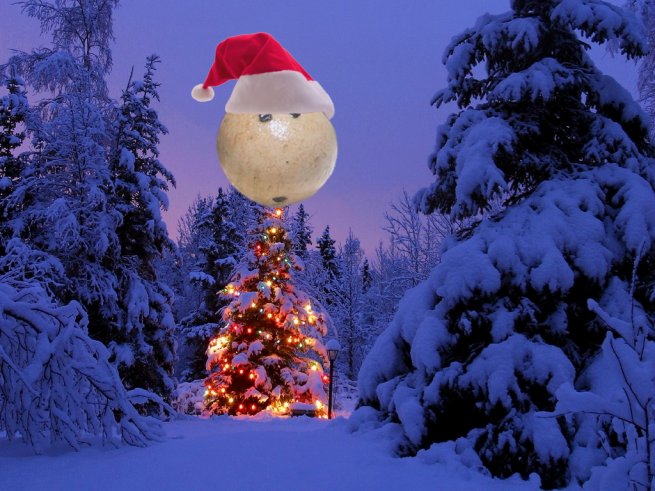 The ghost of Guinea Christmas. Spooky! Watch out Scrooge!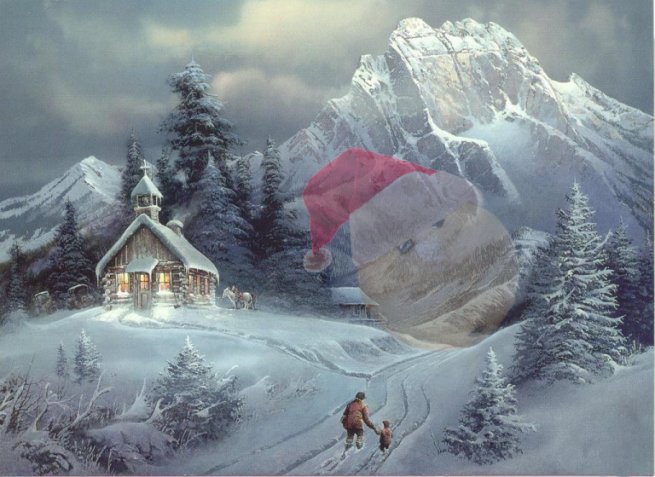 Here I am at the observatory. We only saw one very bright star, but it hurt to look at. Probably should have gone at night.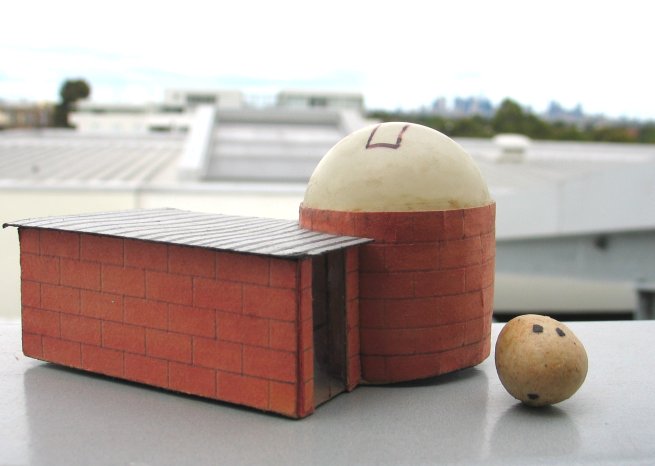 After the observatory, I decided to see the film Moon with my friend Rhino. Here we are at cinema Nova.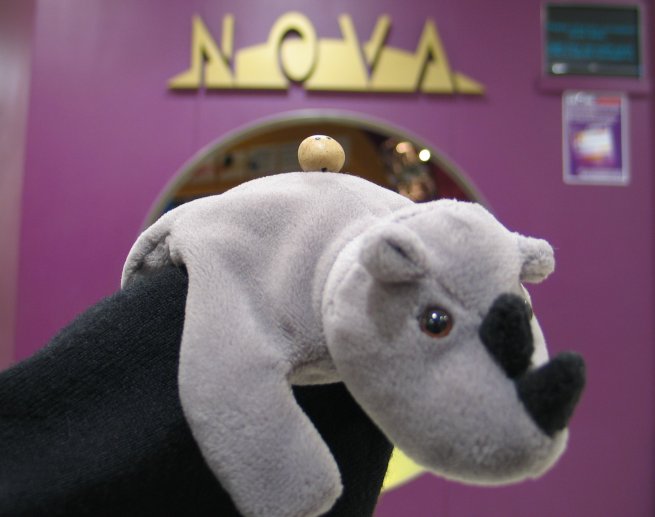 Here I am posing with the star of the movie. I like the moon, because we look a bit alike.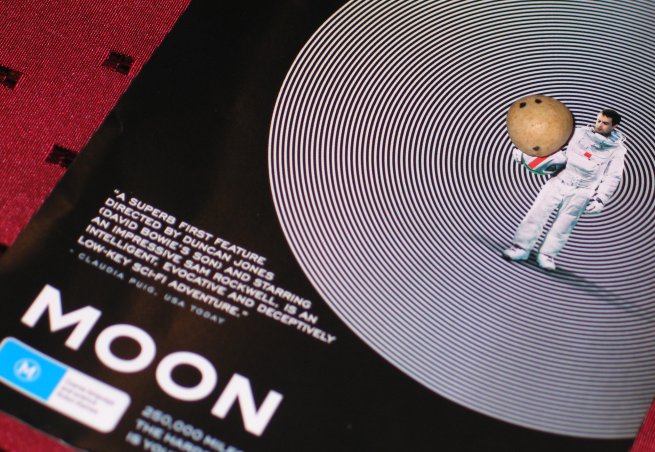 Me having an idea. Actually I was fresh out of ideas at the time, so this photo was faked by using a real light bulb. Can you tell?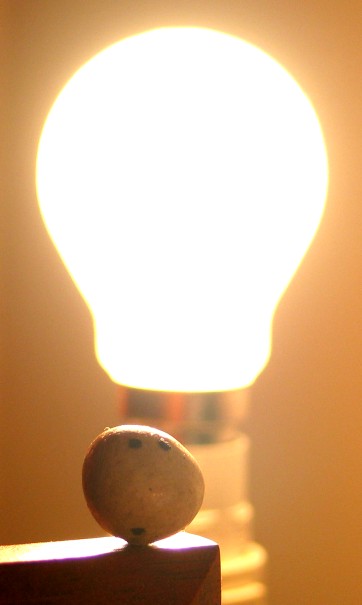 Here I am with my hippy chick friend (she calls me petal). Actually, she looks a bit like a French man.