One day I woke up to find that my house had burnt down, so I decided to go on a holiday.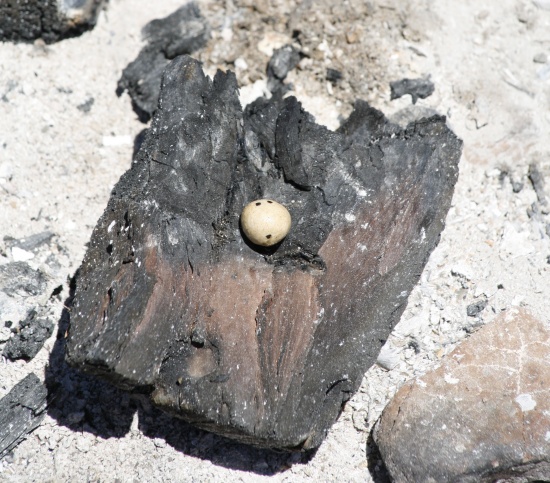 I was going to hire a car, but the ones available weren't too great. Can you spot me in this one?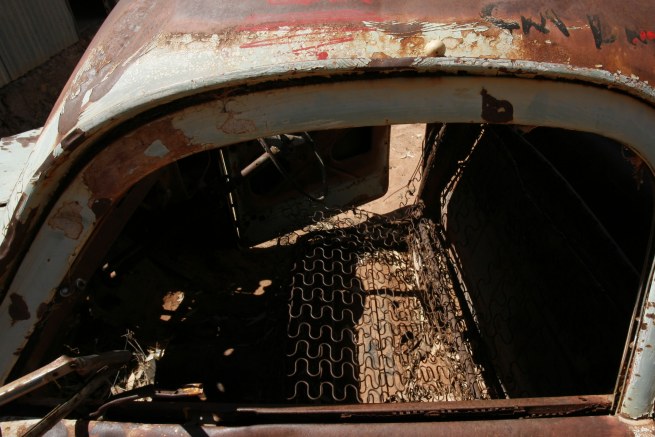 Or I could hire whatever this is.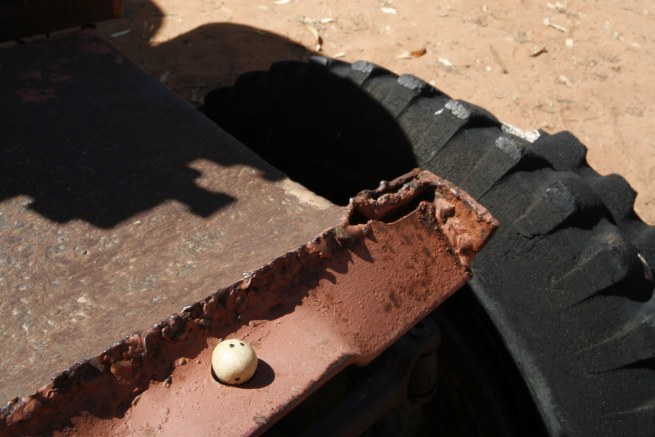 Maybe the train was a better idea. Is that guy looking at me?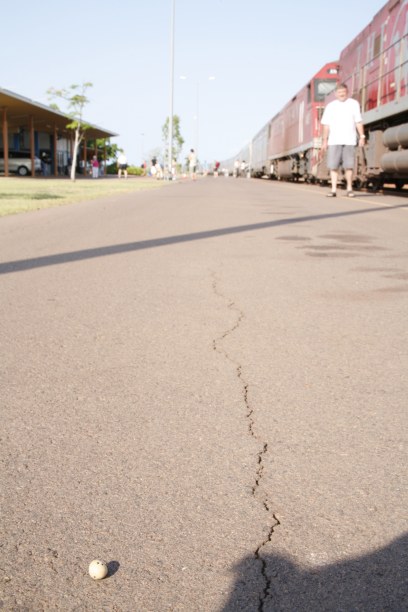 In the end I decided to hitch a ride and see where I ended up. Thanks for the ride, Rach!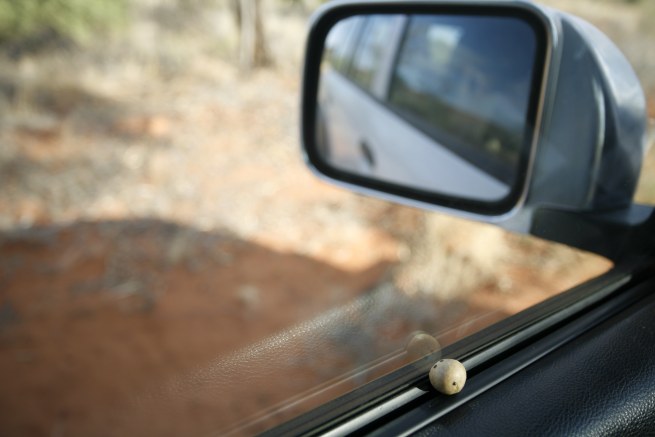 Stopped for a quick bite to eat. Is that guy looking at me?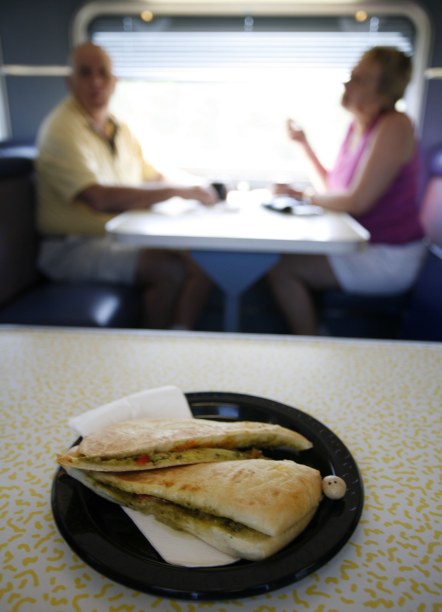 And then suddenly, I was in the Northern Territory! This is me saddling up! Though it's a hard to tell it's a saddle in the photo.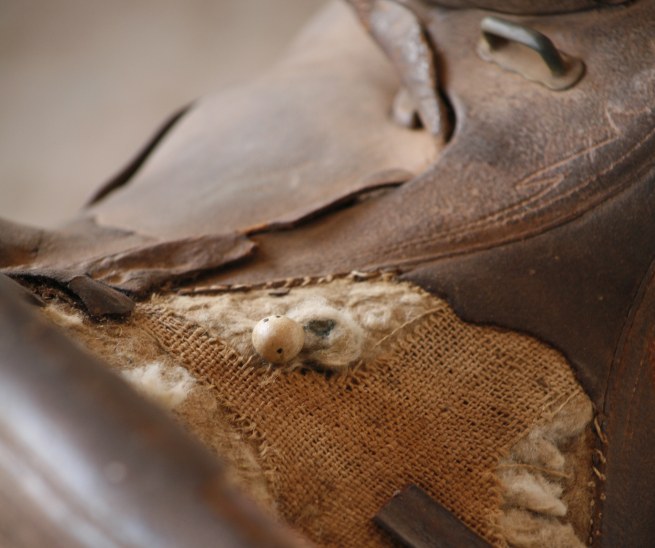 And in the sun, always remember to slip, slop, slap. This one is slap, though for the best results I think I'm meant to be underneath.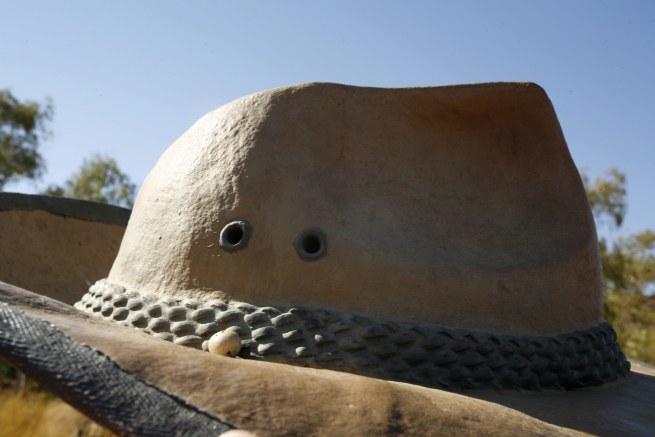 What do I have to do to get a drink around here?!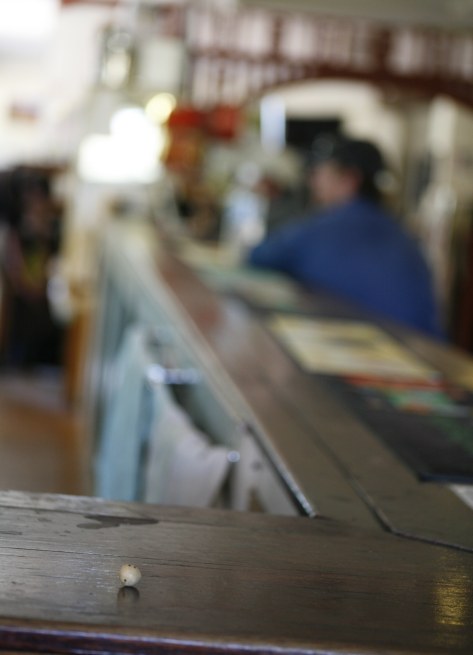 Ah, that's better.


After some lubrication (I'm very dry) I got down to some pool with the locals.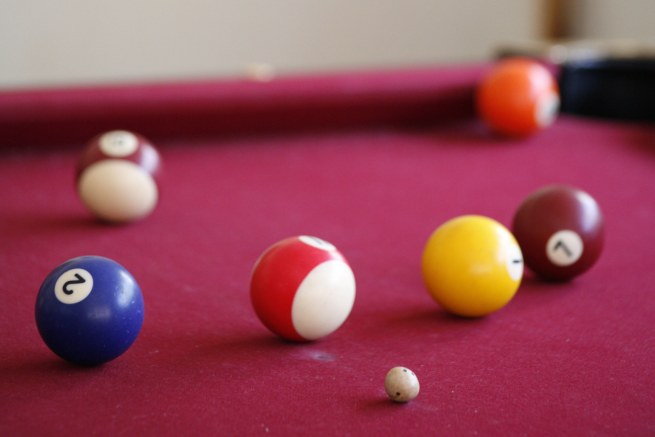 Uh-oh.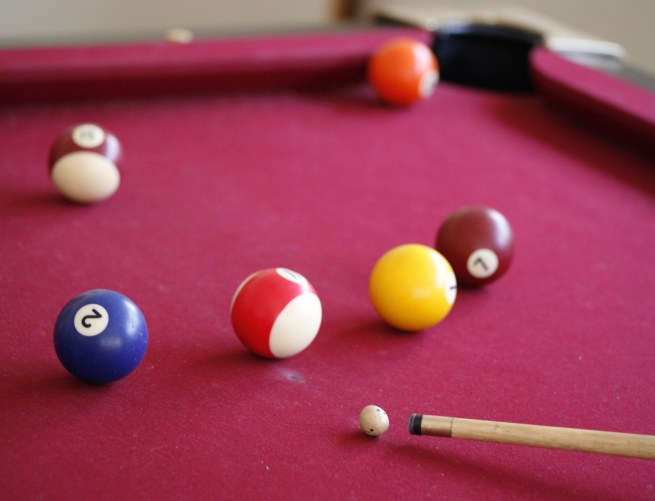 A few more drinks and I was up tickling the ivories.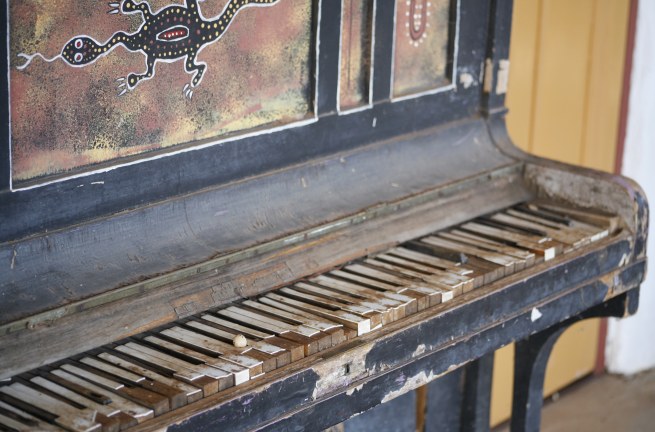 They weren't very ticklish though, tusk tusk. After that it's all a bit of a blur!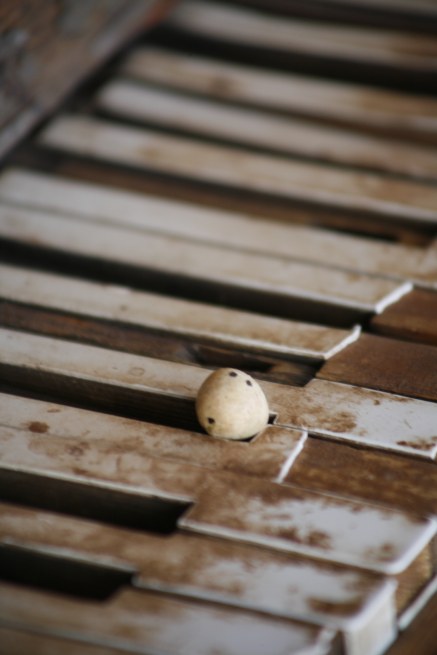 Whoa, how'd I get here?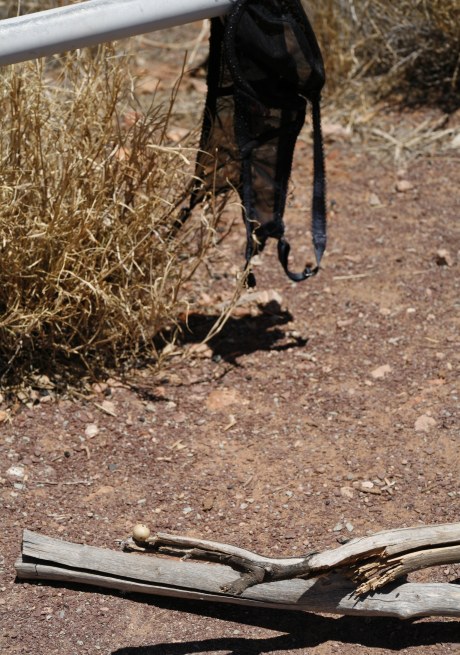 I found some ancestors lying around. One was called Paddy.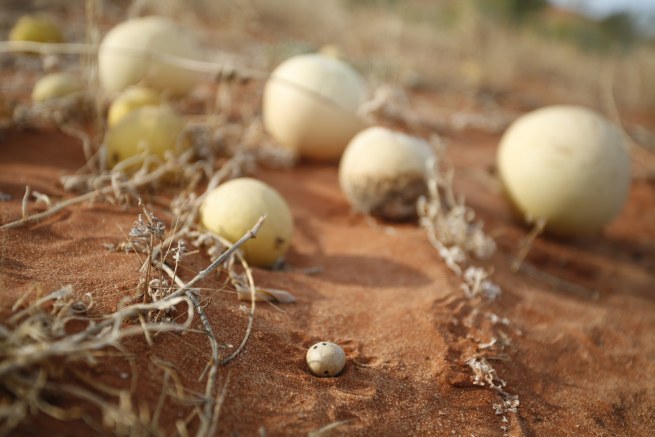 I stayed and caught up for a while. I hope I don't end up porking up like them though.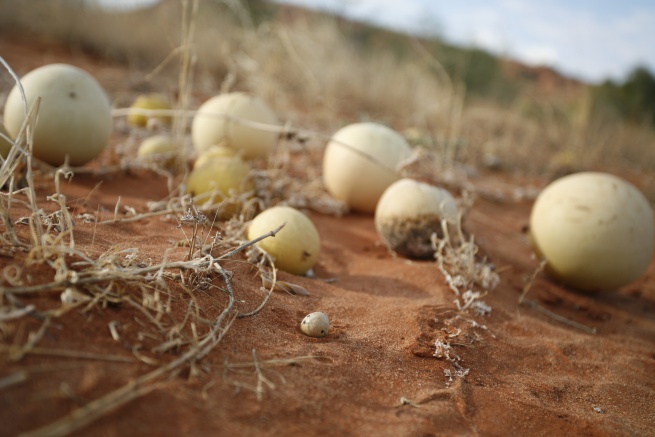 Family is nice, but it's good not to be tied down. I mean, except when it is good. You know.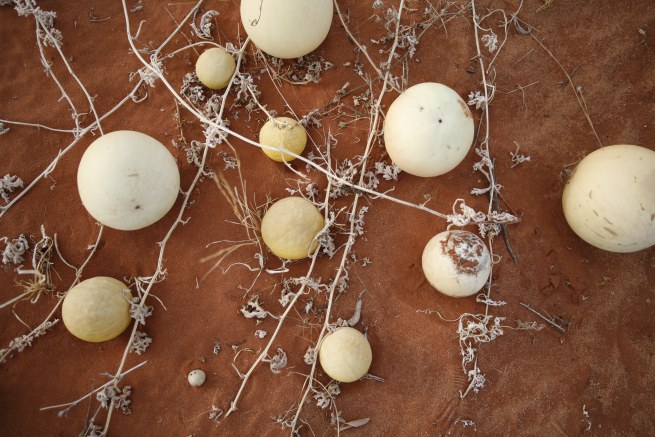 Sight-seeing at last! Here I am at Kata Tjuta (nee the Olgas, though they're not married now or anything so that may be the wrong word).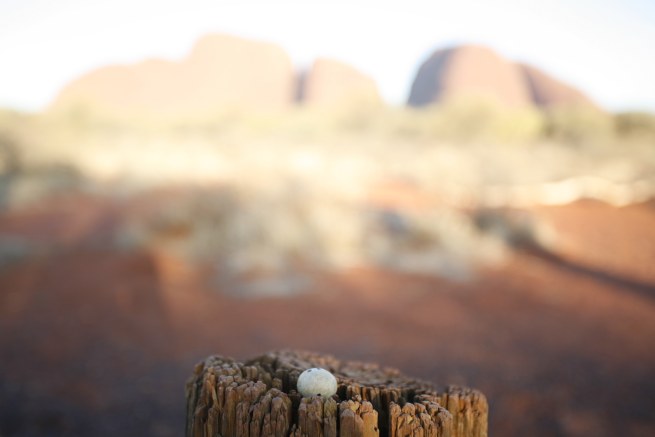 King of the world!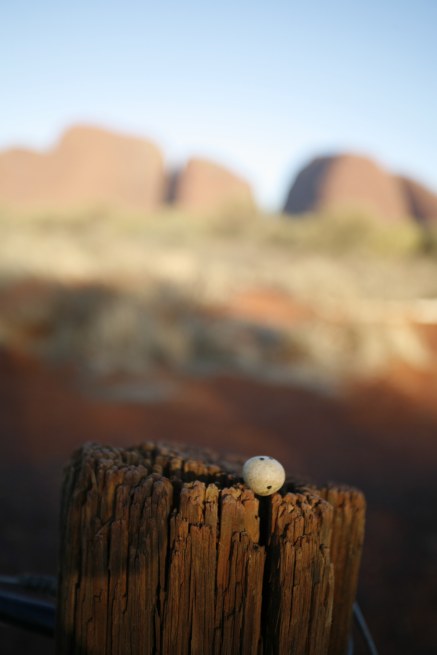 And of course, Uluru!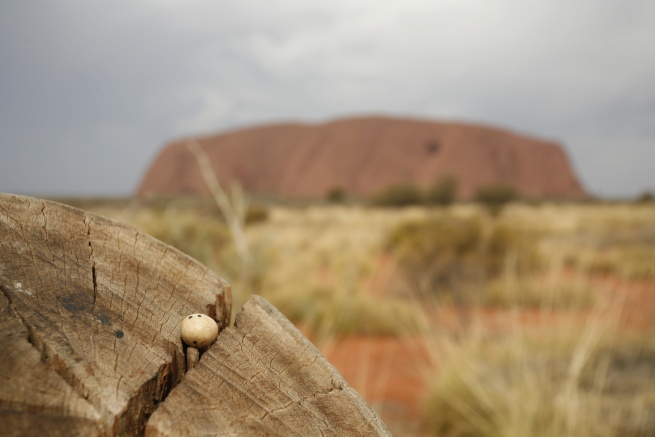 And so ends another adventure! It's always nice to go away, and even nicer coming home. Except, oh yeah, it burnt down.