I was sitting at home, wondering what to do, when suddenly I decided to have a holiday.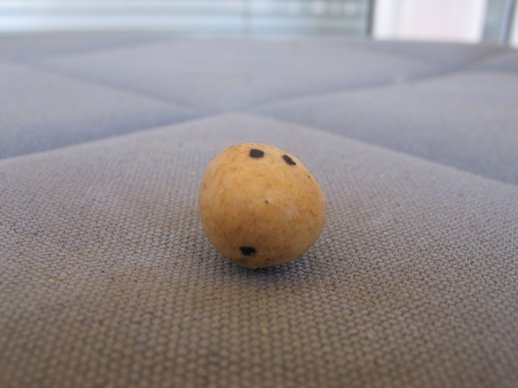 So I flew to Coffs Harbour. Here I am on the balcony of my hotel room at the Aanuka beach resort. It had a very nice view.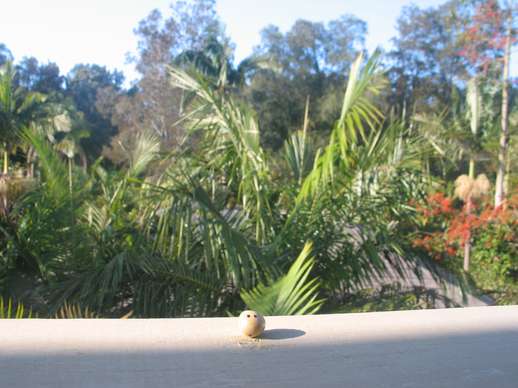 I headed towards the beach, and had to cross some bridges along the way.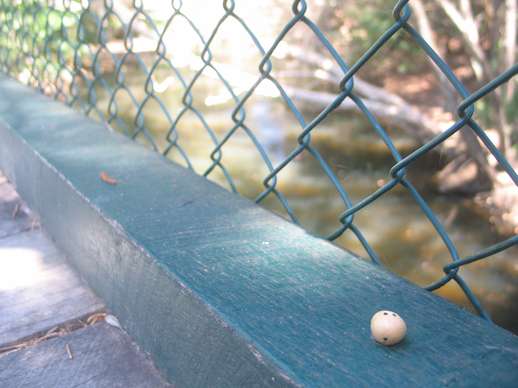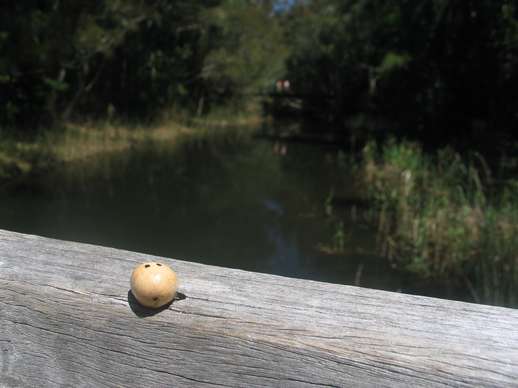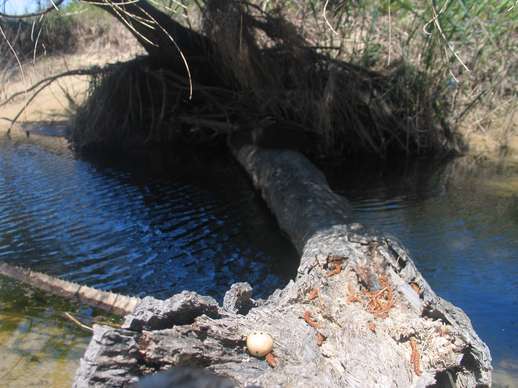 Always take time to stop and listen to the flowers.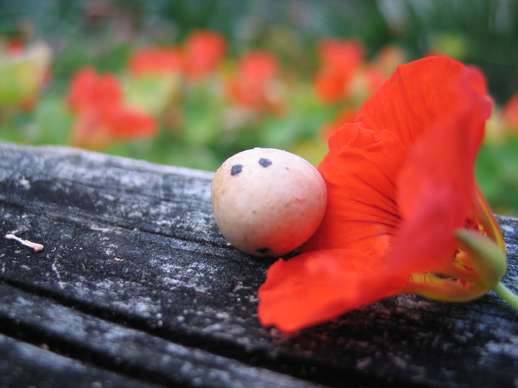 On the walk, I made a new friend, but he was a bit hairy and ticklish.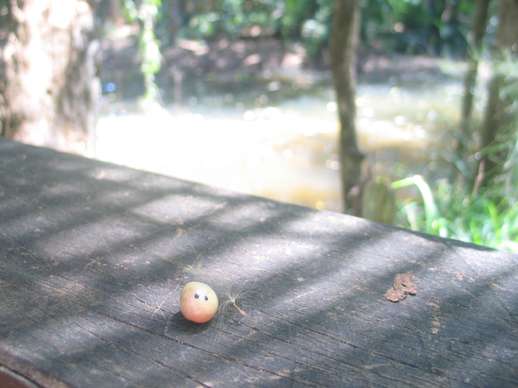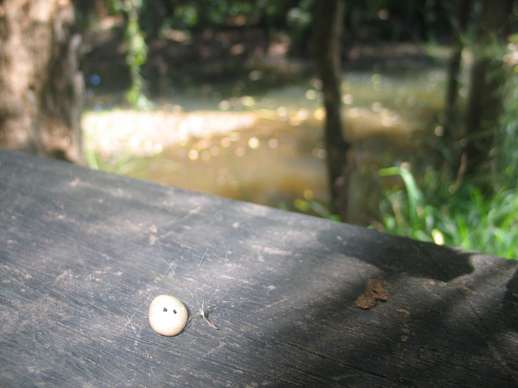 I encountered a dragon and had to hide! Can you see the dragon in the background?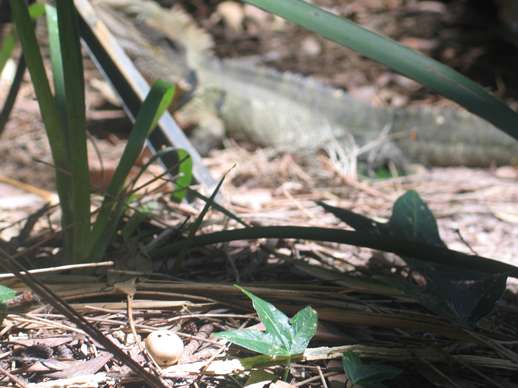 Here I am on the beach. Sorry the second pic's a little out of focus.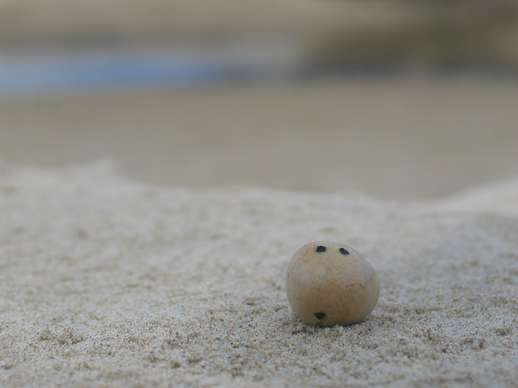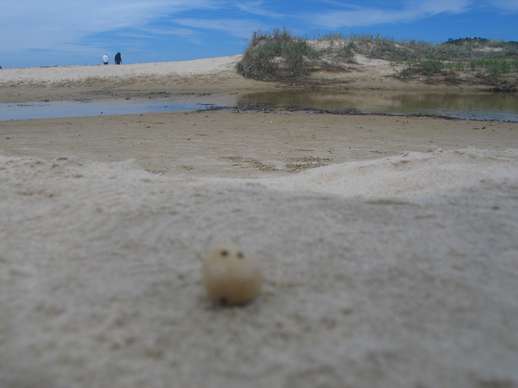 Climbing around rocks is fun.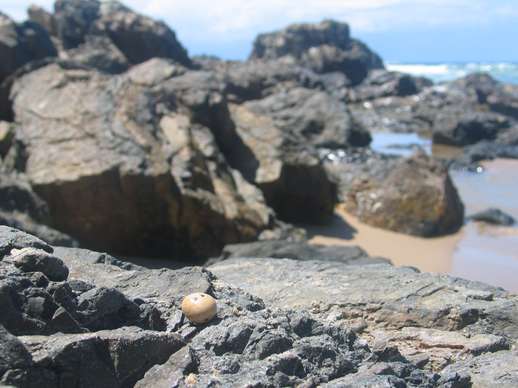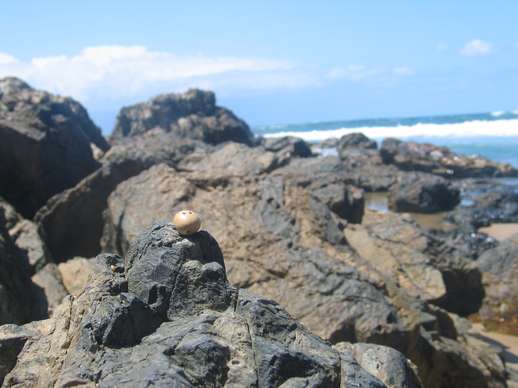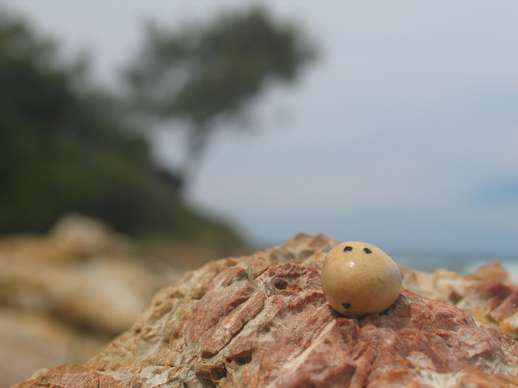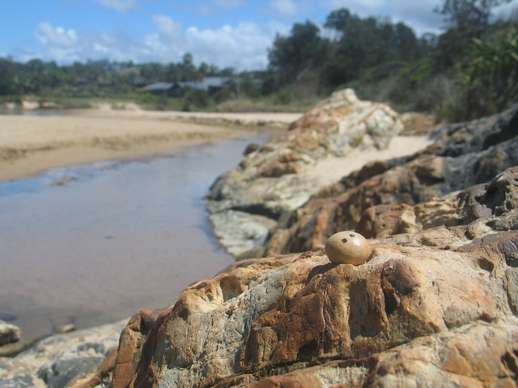 Uh-oh, must be crabs around here. Hope they don't get me!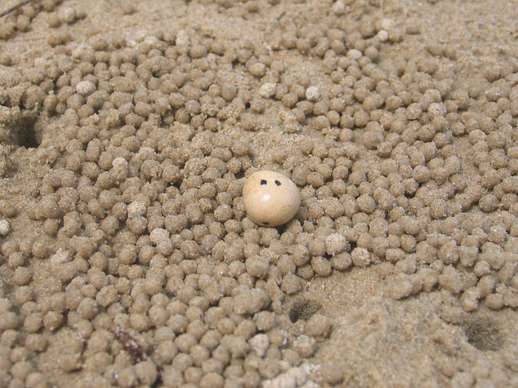 I found what seemed to be another rather fetching rice cracker. She didn't talk much, but didn't seem to mind my presence.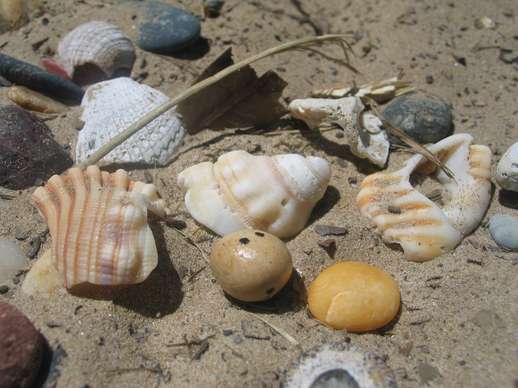 I took her down to a pebbly beach.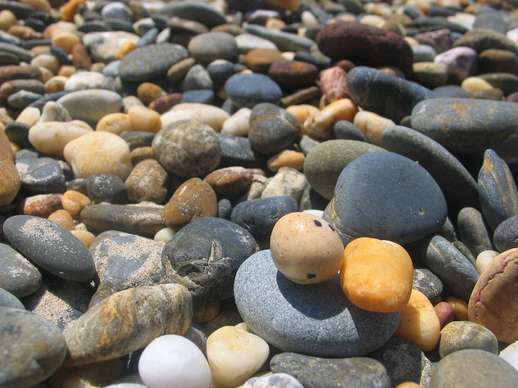 We looked at the stars, but then I remembered it was daytime. The only star up there was a really bright one which hurt our eyes.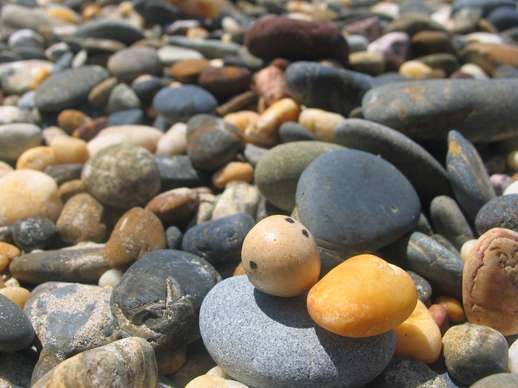 I did some mountain climbing to show off, but she wandered off while she had the chance.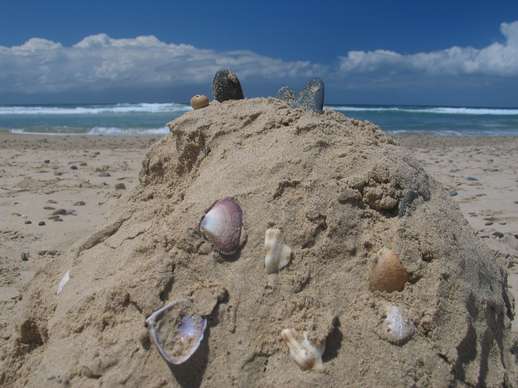 A little sad, I decided to take a cruise.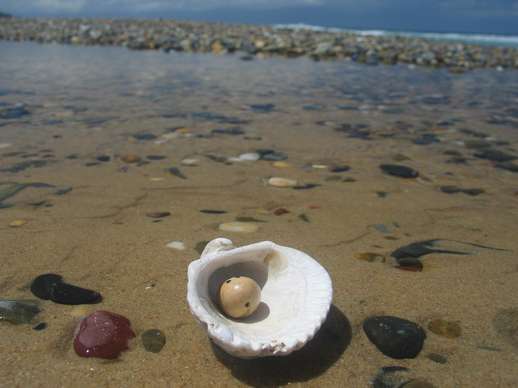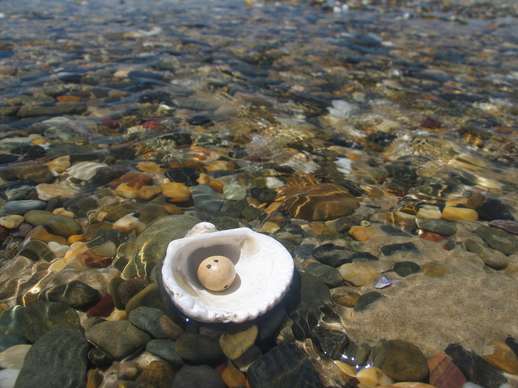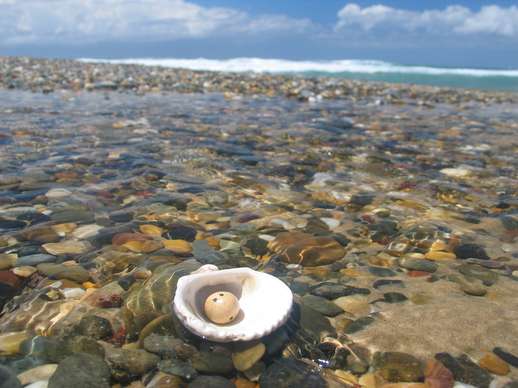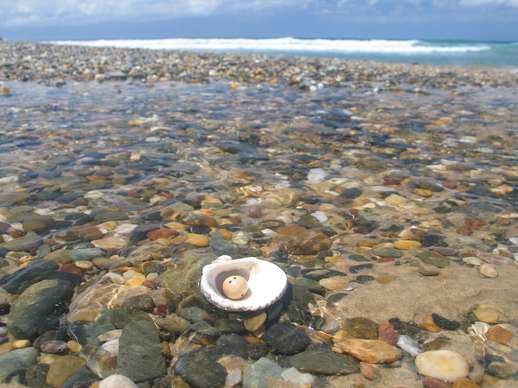 Back on land, I couldn't leave Coffs Harbour without visiting the 85,274,495th wonder of the modern world, the Big Banana.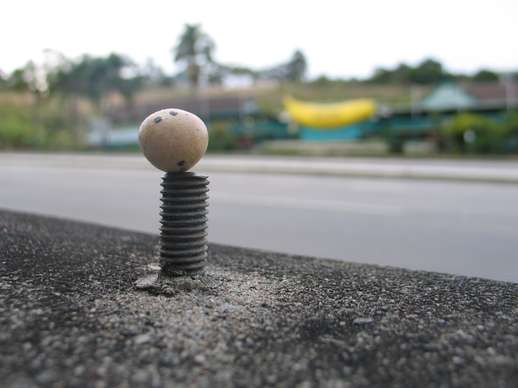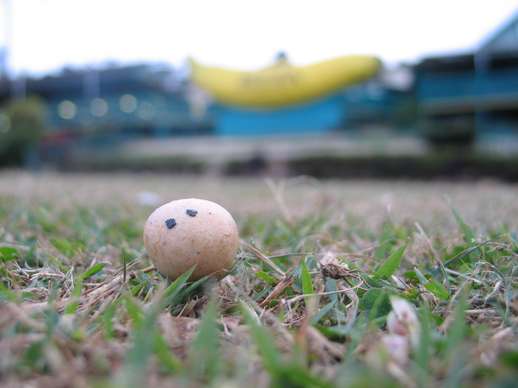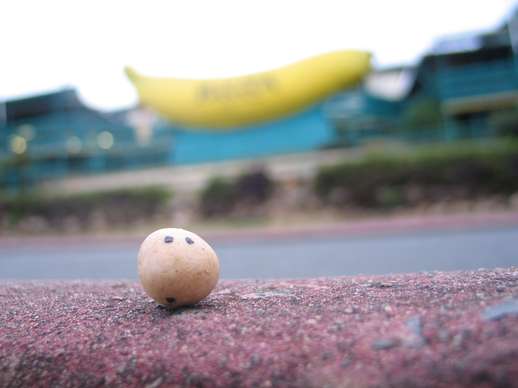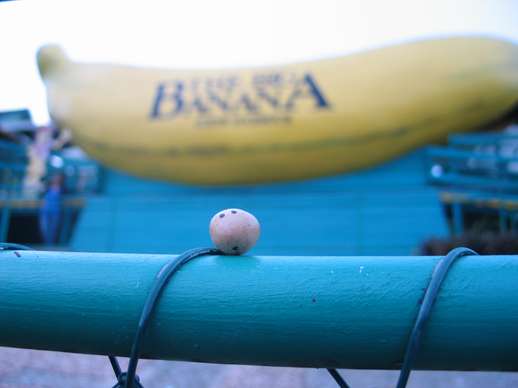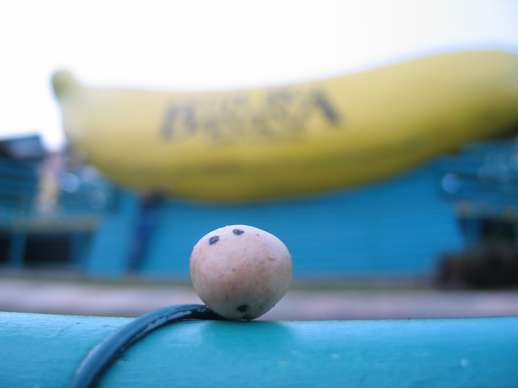 There was also an interesting bridge near by.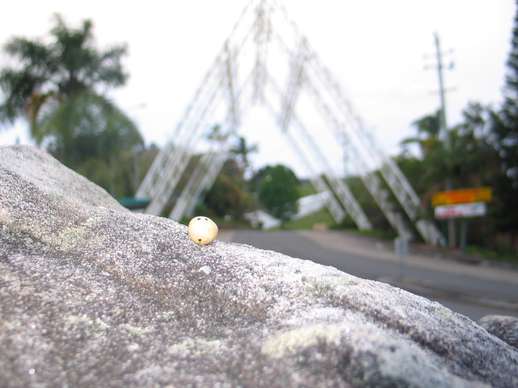 After a tiring trip, finally I'm on my way home. It will be nice to sleep in my own bag again. I hope I get through customs.